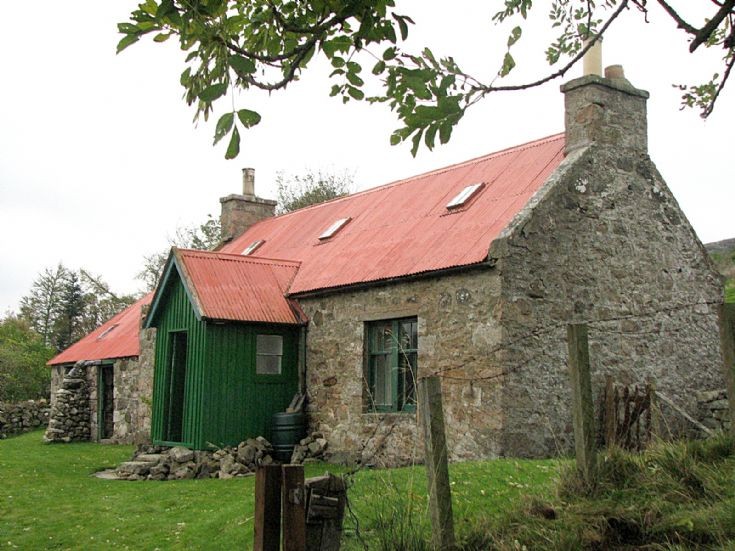 The Glenbuchat Image Library
47 Upperton Cottage
The clachan of Upperton is well documented on the site
Search on 'upperton'
(Click for more details and pictures of Upperton)
The picture is of the home of
Professor Nisbet
who has rented then owned the house since the 1940's.
He has maintained the house as it was when he first arrived and is typical of cottages in the early 1900's
It has no water supply or plumbed sanitation. It has no electricity and heating is supplied by a log fire and cooking and lighting is by gas lamps. Water has to be taken from the river 200yd away down (and up again) a very steep slope.
It has the original doors, windows and roof and inside it has pine linings.
Professor Nisbet has writted articles on the
Upperton Clachan
Picture added on 12 October 2010 at 22:27
This picture is in the following groups
buildings